Talis
The Milky Way rises over Cala Talis in Menorca, Spain. Eager photographers wait until the darkest hours of the night to capture the spectacular view.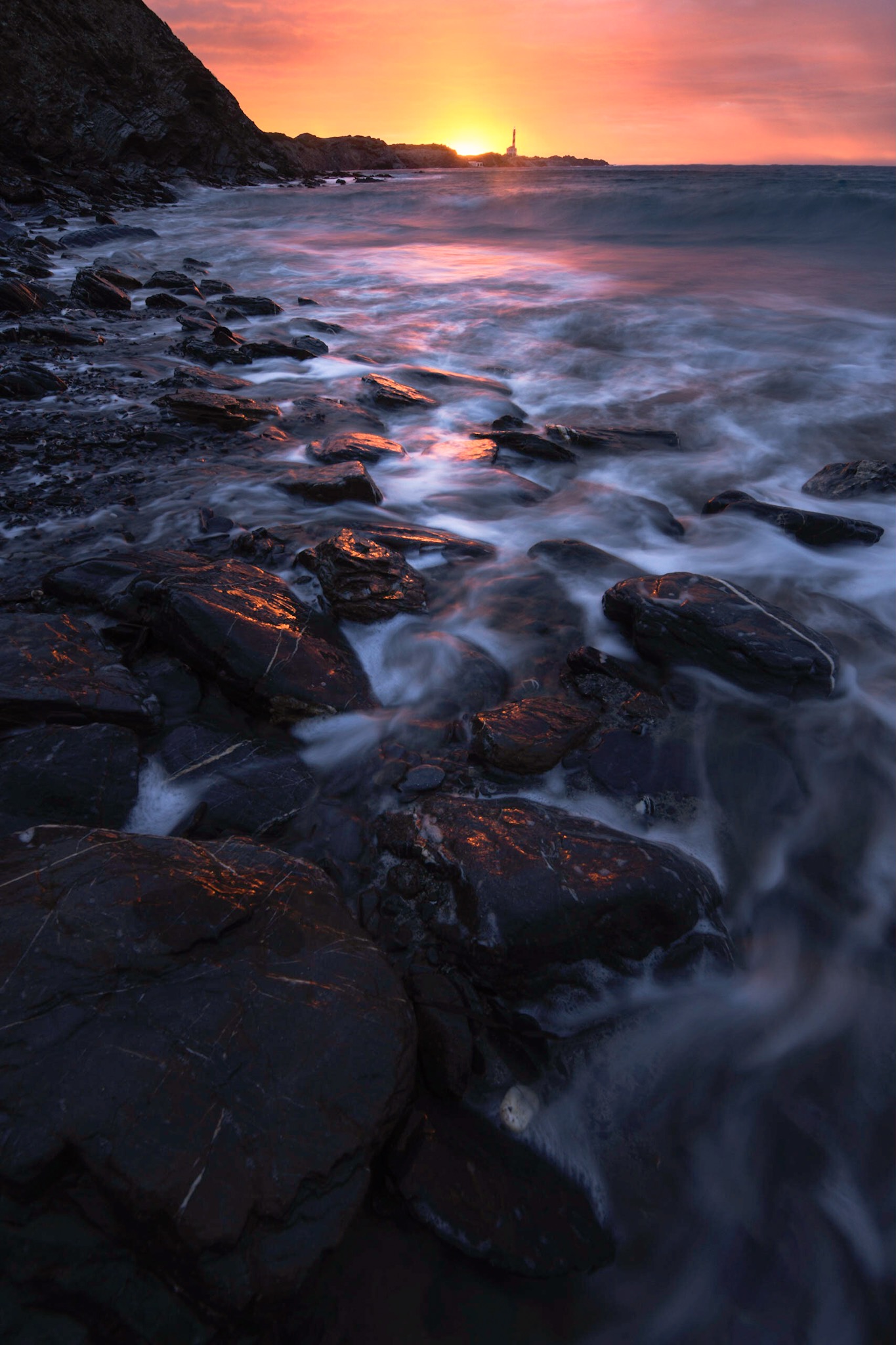 Favaritx
The sun makes a dramatic entrance over the Favaritx Lighthouse on Menorca, Spain.
Shell Key Preserve
Shell Key Preserve is over 1800 acres, protecting sensitive marine ecosystem on the gulf coast of Florida. It is only accessible by boat…or by drone!
Tranquility
The west coast of Clearwater, Florida on a soft, winter morning.
These delicate, smooth colors were created using filters just as the sun was rising, enabling a long exposure.
Breakthrough
The morning sun peaks through the clouds.
Neon Palms
Daybreak in St Petersburg, Florida is a colorful event.
Neon Sunrise
The sun rises over the marina in St Petersburg, Florida.
Rainbow Sunrise
The colorful sunrise at the St Petersburg Marina.